Author
Up close and personal.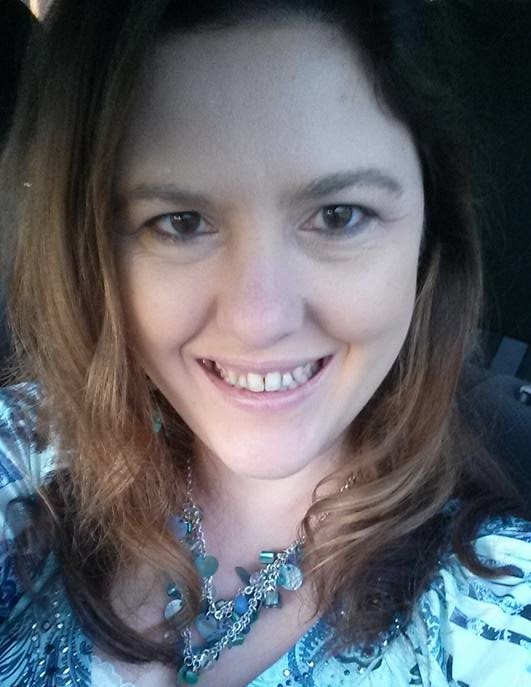 Beth Jones
Maester of Awesome Software and Khaleesi of Documentation
---
Bio
I am a .Net software developer that started working for IBS Software in March of 2019. I have been a .Net developer since February of 2016. Before becoming a software developer, I held various supervisory and management positions including serving ten years in the United States Air Force as an Electronics Maintenance Technician.
---
Contact
---
Posts