IBS Software is constantly evolving and upgrading our software. Three new developers were hired in March of 2019, bringing with them experience from other software development work. As one of these new developers, I am happy to be on this team with some of the most dedicated developers I've ever met. The motivation of this team to create, upgrade, test, and maintain our software is demonstrated in our daily reviews, continual training, and implementation of industry best practices.
As a team, we are creating a more robust and resilient software with improved user experiences. More information to come on our mobile app for auto glass technicians and other features will be coming soon as we liven up this blog with more of our software updates.
Check out bios for Jesse, David, and myself at https://www.elmoanywhere.com/authors and keep an eye out for new updates!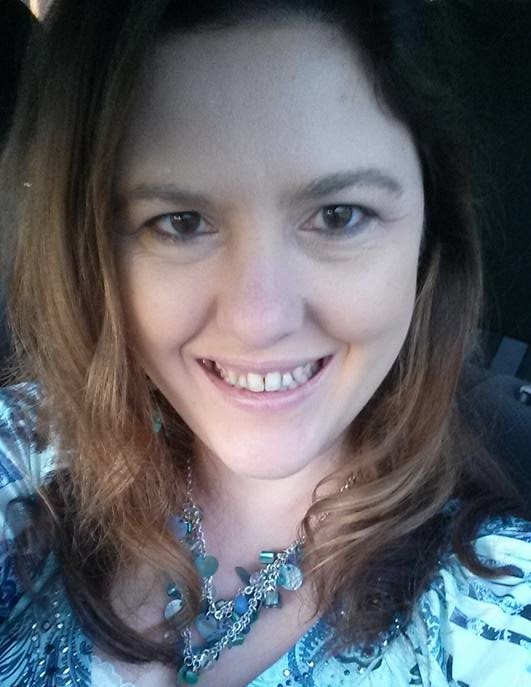 Beth Jones
IBS Software Developer
and Game of Thrones/A Song of Ice and Fire superfan